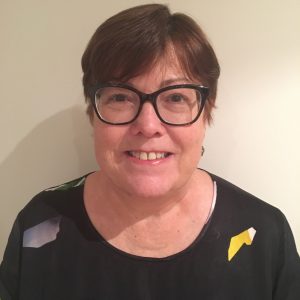 Carmen Osborne GAICD
Board Chair
Master of Planning, Bachelor of Town Planning (Hons), PGD Land Economy.
Experience and Expertise:
Carmen has over 30 years of experience in planning and Property development. She brings financial management, governance and management expertise and experience to the Board.
Special Responsibilities:
Chair of the Development and GrowthCommittee until Feb 2020.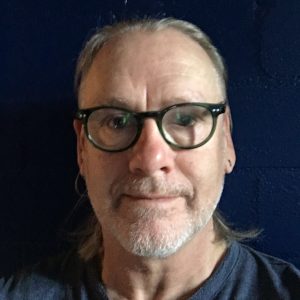 Christopher Ryan
Member Director, Vice Chair
Bachelor of Communications, University of Technology, Sydney
Experience and Expertise:
Christopher has been a tenant and Board member of Planet X Co-operative since 2000. He was the Director of the Pact Theatre Co-operative, Sydney and has worked at the Queensland AIDS Council (QuAC). Chris has a Communications Degree.
Special Responsibilities:
Member of Development and Growth Committee; Member of CCA (CENSW & Cooperative Agreement) Working Group.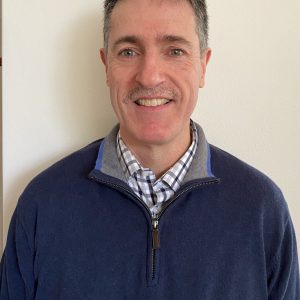 Dennis Vaccher GAICD
Technical Director
Chartered Accountant, BCom (Accounting, Finance and Systems) UNSW
Experience and Expertise: Dennis has 30 years experience as a Chartered Accountant in Internal and external audit, financial management, corporate governance and risk management.
Special Responsibilities: Secretary & Treasurer; Chair of Compliance, Audit, Risk and Governance Committee.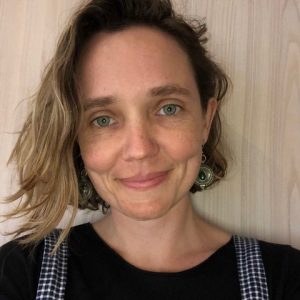 Rose West
Associate Director
Combined Bachelor of Arts (Human Geography and Education) UNE
Experience and Expertise: Rose has served on the Board of Common Equity since 2016. She has also been the Secretary for BRANCH Co-op and a member tenant of Planet X Co-op. She is also a Board member for her local community neighbourhood centre.  She completed a Bachelor of Human Geography/Education and has worked in community development in Sydney and Melbourne. She is also undertaking her Honours Thesis on community-led housing activism in regional Australia.
Special Responsibilities: Member of Development and Growth Committee.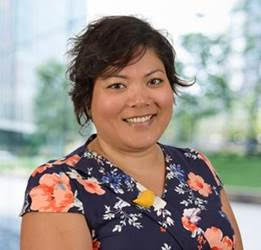 Lisa Danker GAICD
Technical Director
Bachelor of Science (Architecture) and Master of Urban and Regional Planning
Experience and Expertise: Lisa has over 17 years experience in planning and property development. She has expertise in master-planning large communities and building governance frameworks for strategic and complex projects. Lisa has a passion for place-making and strives to create liveable places while driving broader social and sustainability outcomes.
Special Responsibilities: Chair of Development & Growth Committee from February 2020 to present.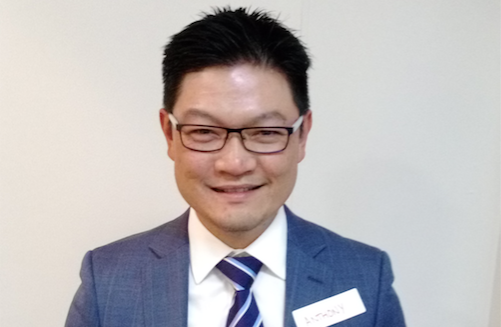 Anthony Quach
Associate Director
Degrees in Law and Commerce
Experience and Expertise: Anthony is a lawyer with over 20 years experience in financial services, commercial and corporate law.  He has a broad range of experience gained from working for law firms, large ASX listed companies and financial regulators. Anthony is a passionate supporter of Co-operative Housing.
Special Responsibilities: Member of the Compliance, Audit, Risk & Governance Committee.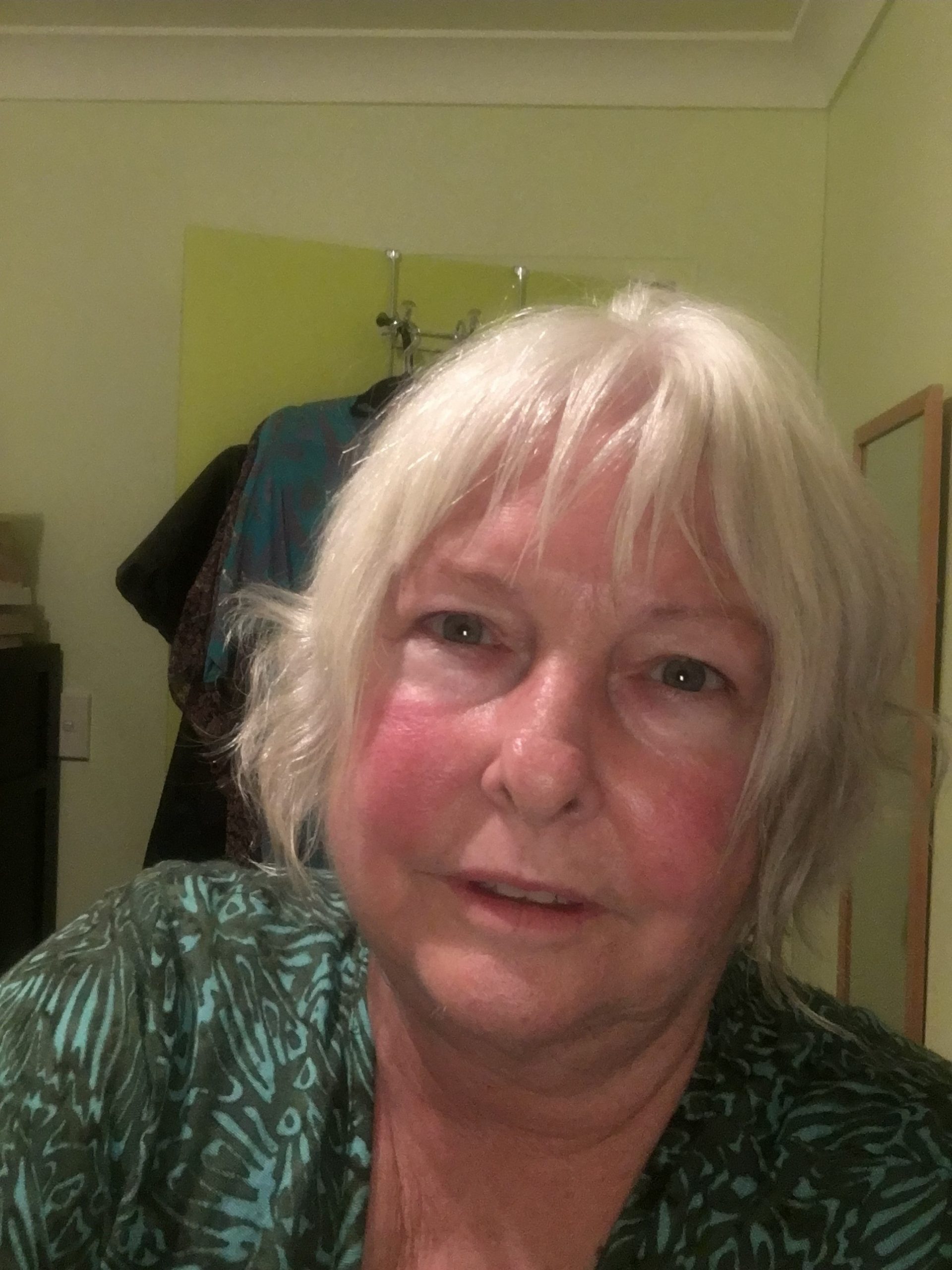 Amalina Wallace
Member Director
Experience and Expertise: Amalina was a board member of Newtown Neighbourhood Centre for 9 years, and Secretary for six years. Amalina was an early activist in the housing co-op sector. She was instrumental in the development of a template for the incorporation model for Co-operative Housing in NSW. Amalina has been a Co-op member tenant for over 20 years and worked for ARCH (CENSW predecessor).
Special Responsibilities: Member of Development and Growth Committee..
Kate Olgers
Technical Director
Kate is a versatile senior business leader, and risk and governance professional. Her experience and expertise spans law, risk, corporate governance and human resource management across a range of industries including banking, insurance and real estate.
Kate's career includes 12+ years as a partner of international law firm Allens Arthur Robinson; co-founding legal services disruptor Advent Balance Lawyers; and the past 10 years in-house, including as General Counsel of National Australia Bank and Chief Legal Officer of Suncorp Group. Kate's relevant experience includes implementing best practice corporate governance; stakeholder management; strategy development and business planning; risk and reputation management; human resource management; and executing complex and strategic projects.
Kate is a mother to Charlotte and Lucas. Kate is an elite Masters cyclist who enjoys travel, theatre and contemporary art. Kate cannot live without good coffee or peanut butter.
Special responsibilities: Member of the Compliance, Audit, Risk & Governance Committee.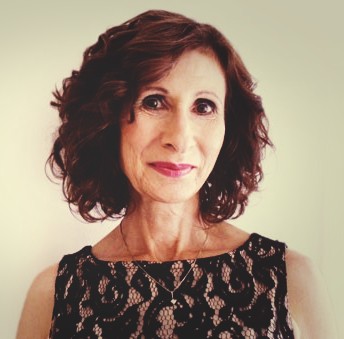 Liz Mackdacy
Technical Director
Liz Mackdacy is grateful and delighted to be joining the Board at an exciting time of expansion of Co-ops. Liz has been involved in the social housing sector for more than 20 years wearing a number of hats.
Liz was a volunteer with her local community housing organisation, Burwood Community Housing, for a number of years just prior to the sector amalgamations in NSW. Liz worked in state housing authorities in both NSW and Queensland running policy, programs and operations. After leaving the public sector in the late 90s, Liz set up a consulting business. Through this business, Liz had the opportunity to research social housing issues and strategies across Australia including homelessness (and its funding), self-build projects, crisis housing, affordable housing feasibility studies, state planning policies and local government roles in facilitating and delivering affordable housing.
Liz recently retired from running her forensic psychology practice, that was set up 12 years ago. Liz looks forward to meeting as many of the Co-op members as possible in our COVID world.
Special responsibilities: Member of the Compliance, Audit, Risk & Governance Committee.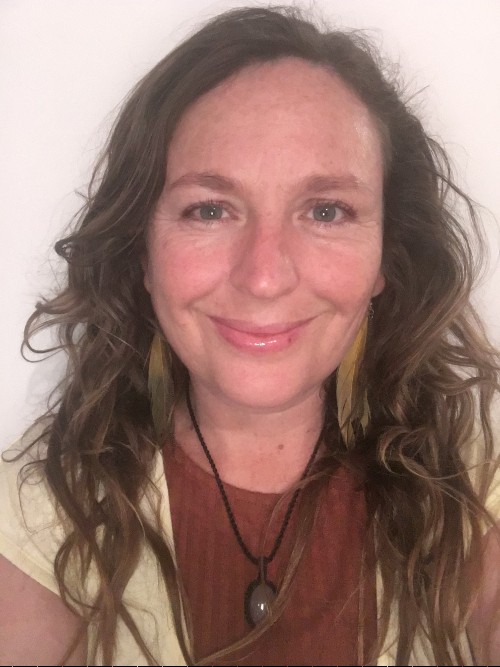 Jemah Day Egan
Member Director
Jemah is a Treasurer of BRANCH (Bellingen Rivers and Neighbourhood Co-operative Housing). Jemah is passionate about affordable housing and raising awareness of the benefits of Co-operative Housing. She is a member of the BRANCH Membership and Growth committees.
Jemah is a single mother to two children and recently qualified in education, with many hours of experience in a classroom. She moved on to learn yoga, mindfulness and conflict resolution programs within primary age education.
Jemah is the owner and operator of her own clothing label and has a monthly stall at Bellingen Markets.