How we will help you and what you need to consider
Membership to a Co-operative requires time, energy and hard work. Members will run meetings, maintain and manage their houses, write constitutions and by-laws (rules), organise finances, undertake regulatory reporting to Common Equity NSW, and other bodies.
How CENSW will help you develop your housing co-operative?
Informally meet with prospective key members to discuss co-operative housing.

Brief your group on co-operative housing, requirements, opportunities and responsibilities.

Link your group with an existing cooperative for mentoring and support.

Facilitate regular updates and information about what is happening in NSW Housing Co-operative sector.

Develop a profile of your group to assist in gaining support; ensure that your members are eligible and their applications for housing can also be considered by existing co-operatives (sometimes the development of a new group is a long term process).

Provide training and advice once properties have been allocated.

Assist in the preparation of application to the Registrar of Co-operatives for incorporation.
Please Note: Should you or any of your prospective members have urgent housing needs, we strongly advise that they pursue applications with Family and Community Services (FaCS) and other Community Housing Providers who may be able to assist with more immediate vacancies. For the list of Community Housing Providers and Information about Housing Pathways. Click here
What you need to consider?
If you are considering Co-operative housing, ask yourself the following questions. Can you:
Attend regular (at least monthly) meetings and contribute to the management of the Co-operative by making decisions about properties and activities of the Co-operative?
Volunteer and dedicate at least several hours a week working for the Co-operative, in areas such as administration, financial management and housing maintenance?
Take on an official role within the Co-operative i.e. Chairperson, Secretary, or be prepared to learn how to do this?
Attend regular training to improve your skills?
Respect, listen to and value the opinions of your fellow Co-operative members?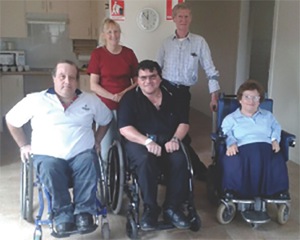 Members from Care-N-Co Housing Co-operative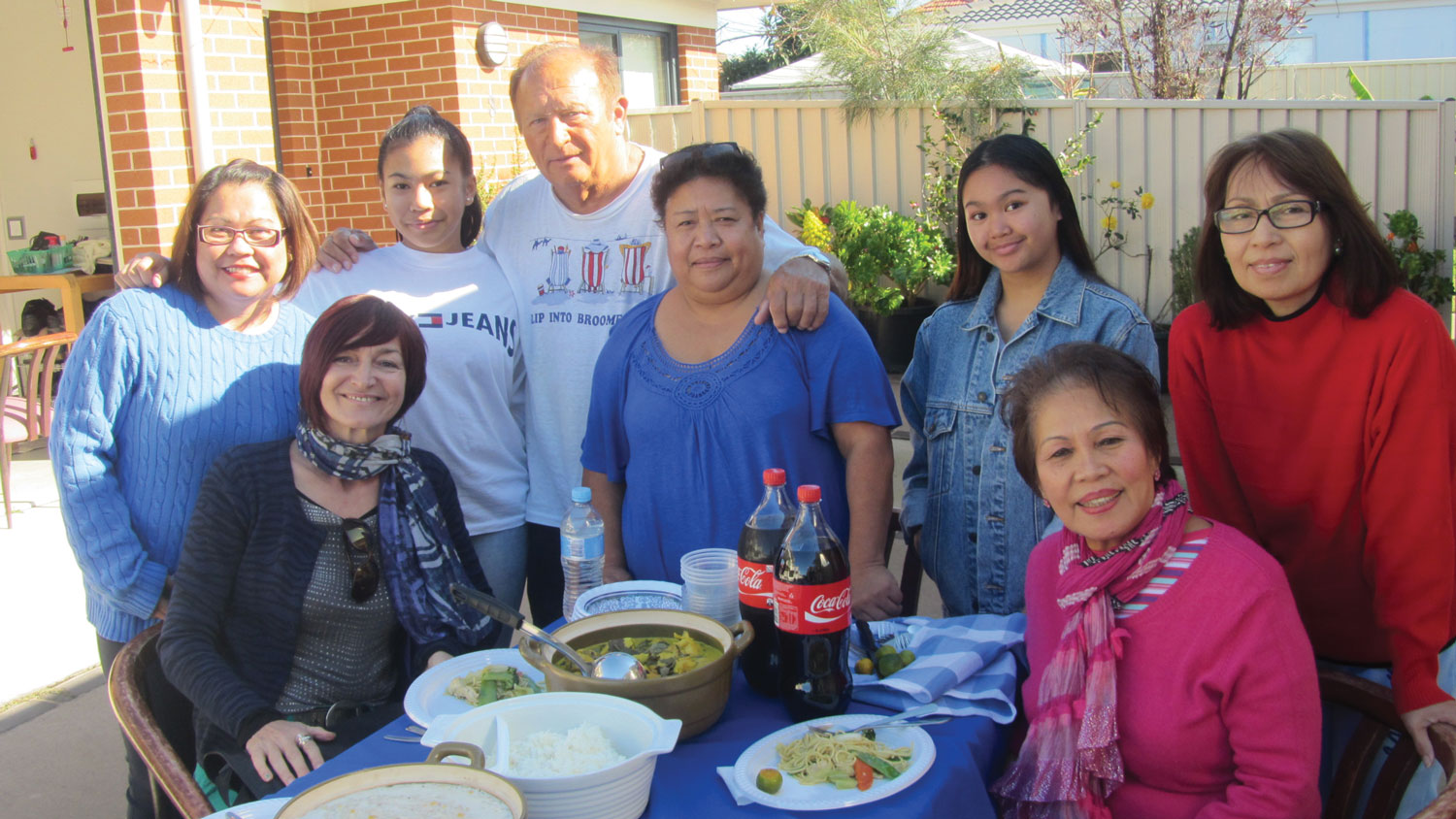 Members from Kapit Bahayan Housing Co-operative