Community Properties are dwellings rented to individuals with Common Equity as the landlord.
As well as operating Housing Co-operatives, Common Equity offers some Community properties that are not operated under a Co-operative structure.
These properties are available in various locations and can be applied for via our Application for Housing Form click here
The same community housing guidelines regarding eligibility and rental charges apply to our Community properties.  Community properties are only available in Sydney metro locations. If you want more information about them or their locations please contact us.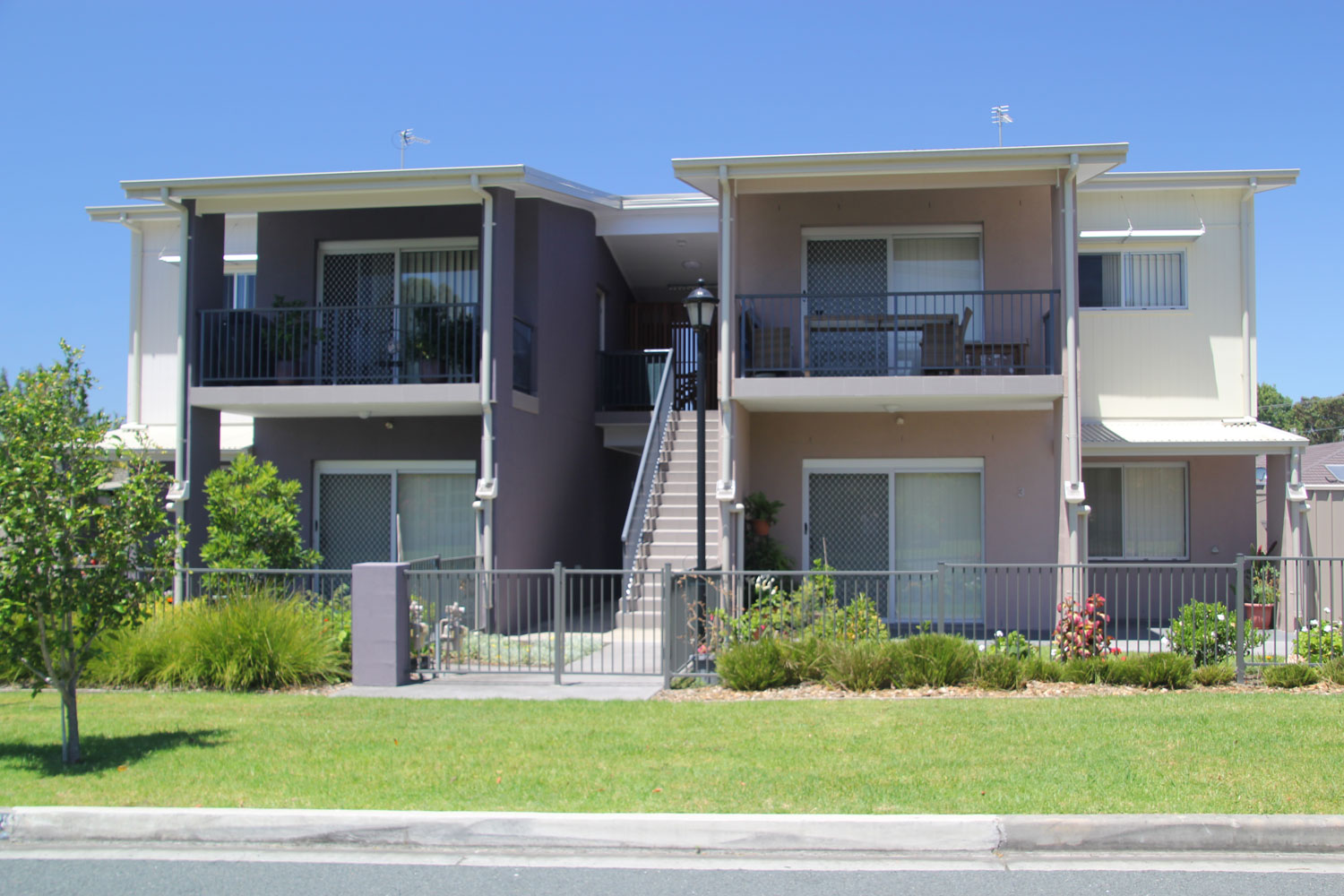 Community property in Unanderra.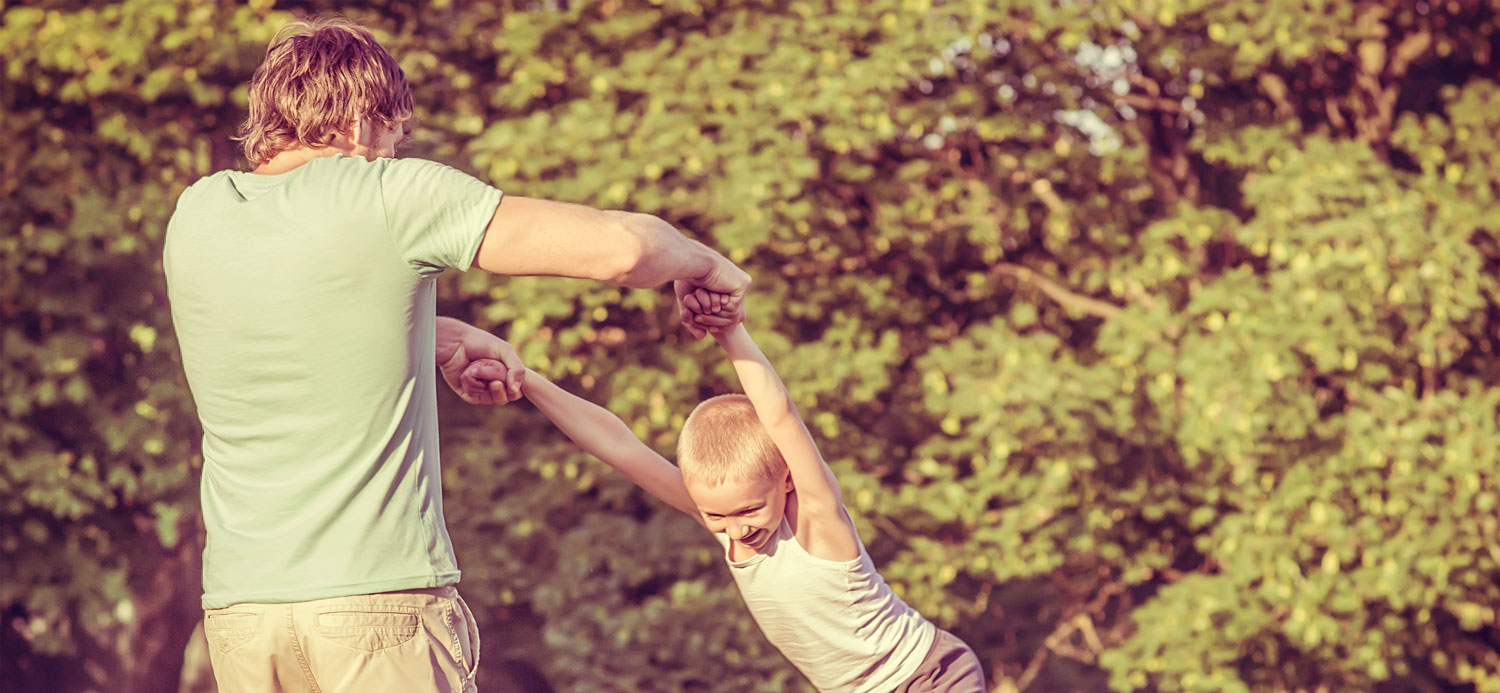 Community involvement